Amaya Gurpide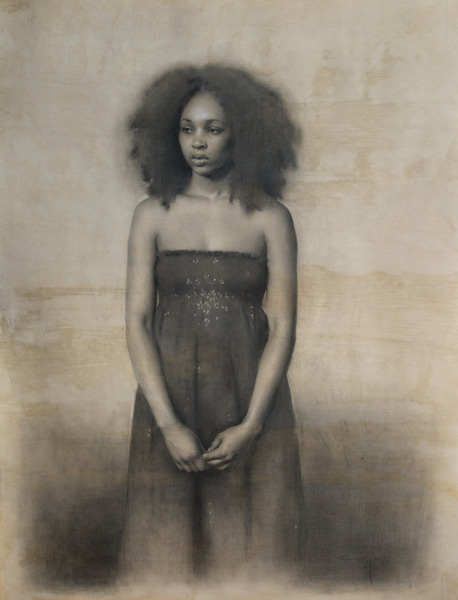 Born in Spain, Amaya has lived and studied painting in New York City from 1999-2009. She began studying at the age of 16 at the Escuela de Artes y Oficios in Pamplona, graduating in 1994. As a student of the Spanish painter Mikel Esparza, she was encouraged to move to New York City to focus her studies in figure painting and drawing at the Art Students League and the National Academy of Design. She completed the program at the National Academy and was awarded the Three Year Certificate Travel Scholarship and the Newington-Cropsey Award to travel to Italy and study the Italian masters.
In search of a more classical approach to painting, Amaya enrolled at the Grand Central Academy of Art in New York. Studying under Travis Schlaht and Ted Minoff she gained a strong technical knowledge in figure drawing and painting and was awarded the Hudson River Fellowship for two consecutive years.
From 2009-2014 Amaya taught in Madrid at the Escuela Superior de Dibujo Profesional as an Anatomy and Drawing instructor in their core program, and in 2016 was an adjunct professor at the New York Academy of Art. She has taught workshops at the Museo de Navarra, Círculo de Bellas Artes of Madrid, The Art Students League of New York, and the Janus Collaborative in New York. Her work has exhibited in Europe and the United States.
Amaya is currently teaching as a Principal Instructor at the US branch of The Florence Academy of Art in Jersey city where she has her own studio.
Maryum
Graphite, Black conte, Guoache and
White chalk on Paper
120 x 80 cm
(47.5 x 31.3 in.)
2015