Eudald de Juana Gorriz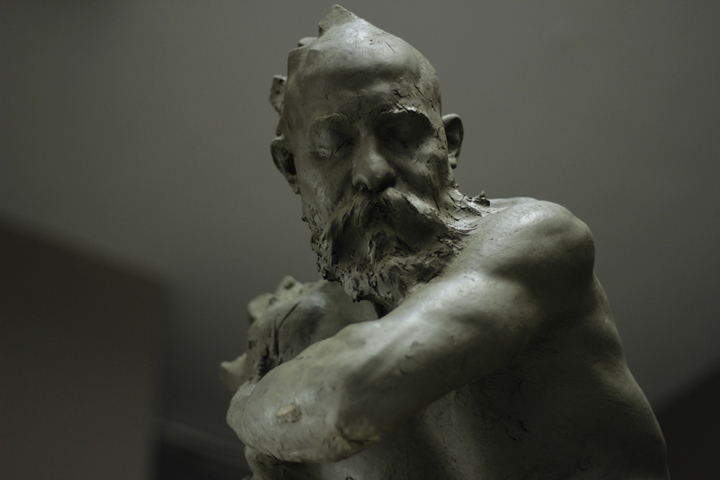 Eudald de Juana Gorriz was born in 1988 to a family of sculptors in a small town close to Girona (Spain), where, surrounded by an artistic and natural environment, he learned the trade and developed a deep interest for art.
Studying for a Bachelor of Art in Figueres (Girona) enabled Eudald to focus on learning drawing as a tool to study the world that surrounds us.
At 19 he began his formal studies in Fine Art and explored many different artistic disciplines at the University of Barcelona (UB), always using the human form as a starting point for his ideas, as he considers it the best tool to express emotions and engage with the viewers.
Upon graduation in 2012, Eudald moved to Florence to focus his training in academic sculpture and drawing at The Florence Academy of Art. Here he was able to pursue his interest in the human figure whilst working to a high technical level.
He currently lives in Florence where he teaches sculpture at The Florence Academy of Art.
Eudald believes in the importance of learning technique to the highest level possible, whilst continuing to develop the creative and artistic side at the same time.
His work is part of the permanent collection of the Museu Europeu d'Art Modern in Barcelona (MEAM).
Genius Loci (detail)
Finished clay
Life size
2016