Sanne van Tongeren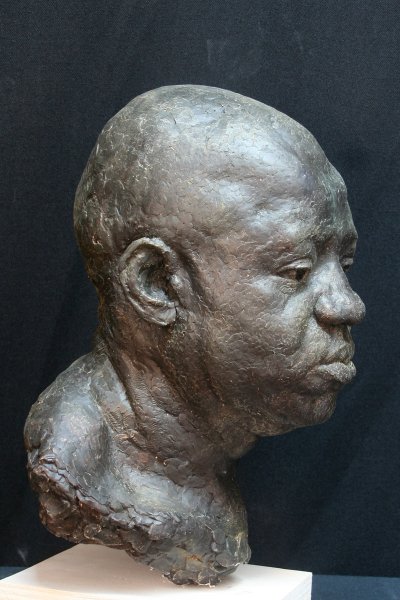 Sanne van Tongeren was born in The Netherlands in 1978. She studied ancient Greek and Latin language and culture and took evening classes in sculpture and stone carving. After her MA she taught classical languages for eight years. In 2009 she moved to Florence to study the fundamentals of classical figurative sculpture. In her third year of study at the FAA, Sanne joined the teaching staff as an assistant, and is now Principal Instructor.
The tradition of sculpture that is rooted in ancient Greek culture and reached its summit in the Italian Renaissance was passed down to artists until the end of the 19th century when it was abandoned by art academies. At the Florence Academy, Sanne found a place where students are brought back into dialogue with the old masters and where they are being prepared for self expression through craftsmanship, discipline and real understanding of the human body. Transfer of knowledge is as important for her as artistic aspirations.
Her moving spirit in sculpture is her fascination for strength in the human body, in the rhythmical movement of dance as well as in the balanced poses of yoga.
See more of Sanne's work in the Alumni Gallery and at www.sannevantongeren.nl
Pane e Coraggio
Pigmented plaster
35 cm (14 in.)
2013