FAA Group Show in Pienza, Italy: The Shape of Beauty (La Forma della Bellezza)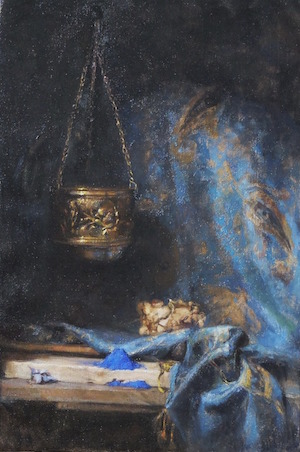 Can Beauty still save the world? This is the conversation the exhibition's organizer and curator, Dr. Roggero Ruggeri, President of the Cultural Association "Biagiotti for Art" hopes to ignite by exhibiting the work of 16 Florence Academy artists in the Renaissance city of Pienza, a Unesco Heritage Site. The exhibition will be housed in one of Pienza's most beautiful palaces, the Solomon Piccolomini Palace, from September 16 – October 8, 2017.
To view the exhibition's catalogue, click here.