Summer Scholarship Contest 2017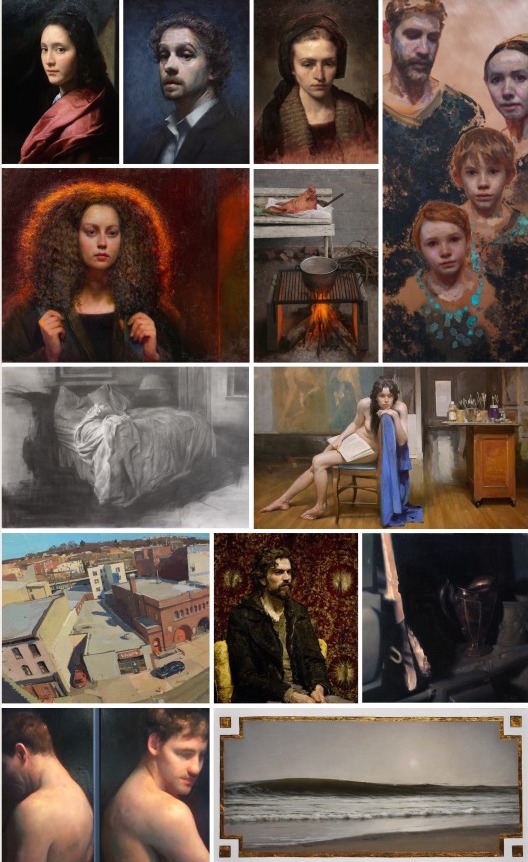 'Consecrated Reality' speaks of the impulse to create as a ceremonious response to the human experience.This exhibition celebrates the process of creation, and of artists who use painting and drawing to reconcile themselves with the world they live in.
The exhibition will showcase some of the best in contemporary drawing and painting. Artists include Juliette Aristides, Steven Assael, Colleen Barry, Daniel Graves, Michael Grimaldi, Michael Klein, Kate Lehman, Edward Minoff, Edmond Rochat, Travis Schlaht, Burton Silverman, Robin Smith, Brandon Soloff, Will St. John, Peter Van Dyck, and Charles Weed, among others.
To view the exhibition's catalogue, please click here.