Summer Scholarship Contest 2017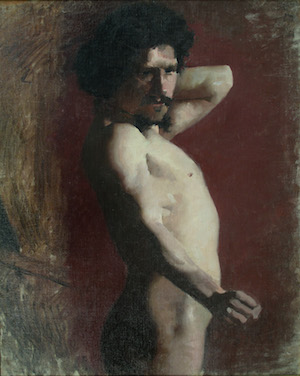 This exhibition is a unique opportunity to view a rare collection of American, French and Russian academic drawings and paintings that have been put together thanks to the generous loans from The Art Students League, as well as private collectors and friends of The Florence Academy. With over fourteen works exhibited, the artists include Richard Tweedy, Augustus Vincent Tack, Louis Fancher, Victor Hecht, and Dennis Miller Bunker – among others – not to mention two rarely featured paintings by Abbot Handerson Thayer.
On view and open to the public through May 4, 2017
To view the exhibition's catalogue, click here.